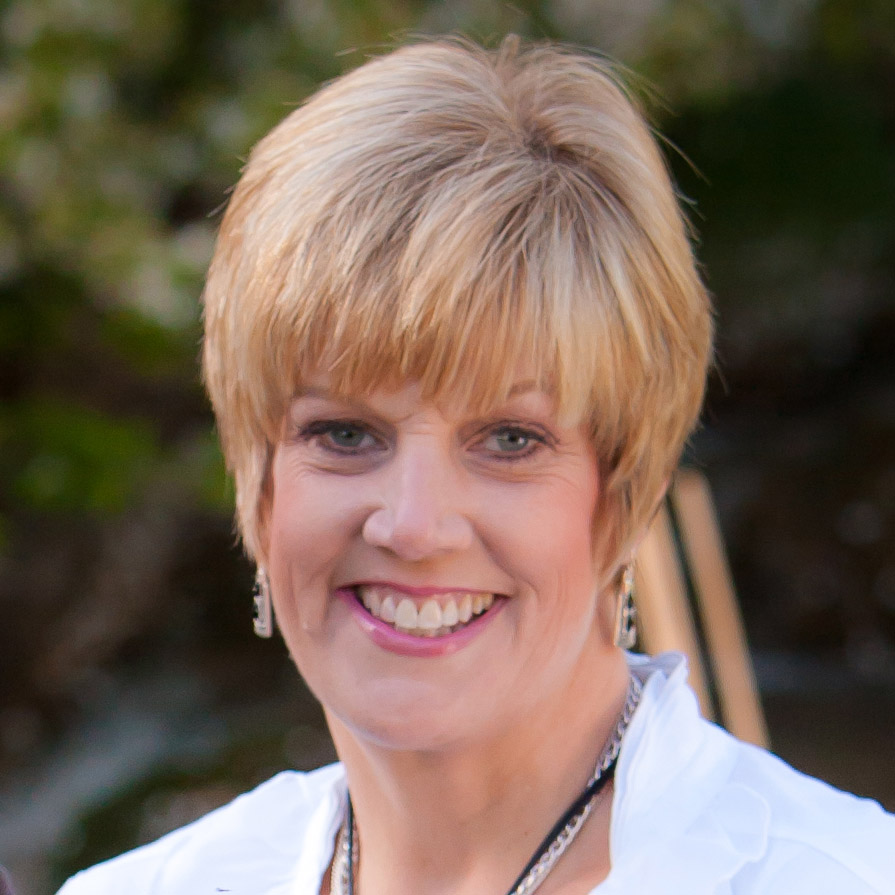 Leslee Miller, MSW, LCSW
Practicing since 2006
In addition to being a licensed mental health therapist, I underwent weight loss surgery in 2005. I lost my excess weight and was very pleased with the outcome for several years following surgery.
In 2012, I began working for three bariatric surgeons and providing support groups for their patients after WLS. I saw hundreds of patients and watched them over a 6 year period as they lost, or attempted to lose, their weight. I also received specialized addiction training and began incorporating it into my treatment of WLS patients to great effect.
All the while I was noticing (and trying to ignore) my own weight going up. Over the years, I lost and regained and every time, It was frustrating and scary to go back to that place of feeling out of control. I believed that WLS was supposed to make the changes stick. But every time I went back to "normal" eating, no matter how well-intentioned I was in limiting my carbohydrates, I inevitably slid back into old habits and regained.
During this time, I read books and saw documentaries that radically shifted my view of health and the body. I realized that systems like "Calories in/calories out" were grossly misguided. My whole understanding of obesity had been influenced by industries invested in propagating bad science and outdated ideas about obesity.
With this new understanding and guidance from experts in the field of obesity, I have shed my regained weight and dramatically improved my health. My body is no longer flooded with insulin. Best of all I feel energetic and great!